Archive for the 'pruning' tag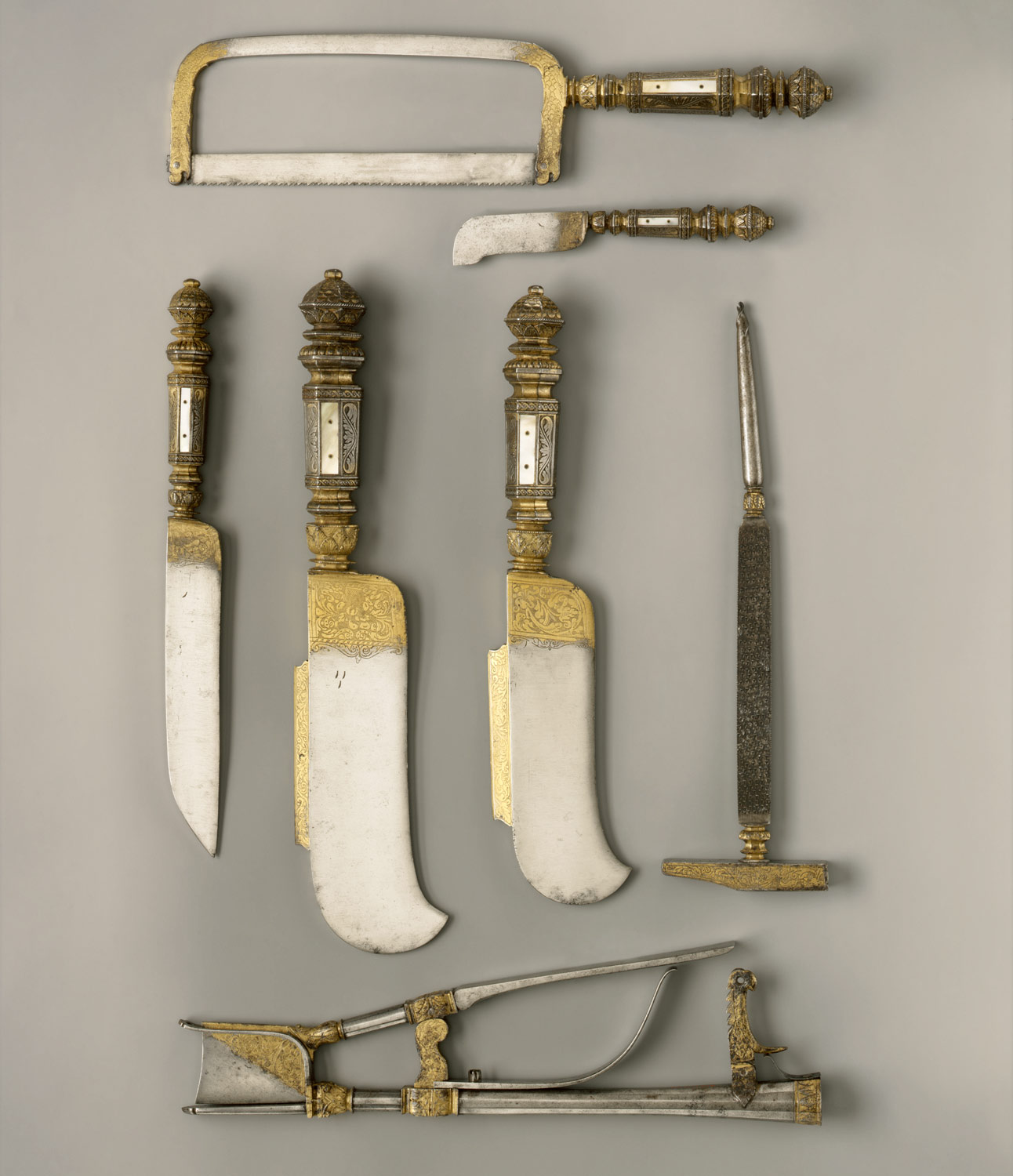 How far we've come. Courtesy of the New York Metropolitan Museum of Art is this set of French pruning tools from the late 1500s:
Forged and decorated in Moulins, this partly gilded steel set of gardening implements, enhanced by mother-of-pearl, is engraved with motifs of fruit and foliage, the products of their use. The set includes billhooks for removing branches and clippers that could be mounted on a pole. A pruning knife, saw, and combination hammer and auger to cleave tree bark for bud grafts are evidence of the care taken in trimming and directing tree branches.
Not sure if Corona Clipper offers a gilded set, but it's worth asking.